WARNER FOR PEOPLE WHO HAVEN'T PLAY THIS GAME IF YOU DON'T LIKE SPOILER IT BEST TO DITCH THIS COMMENT EVEN THE IMAGES, even though you might see it in the first place before reading it, I don't want to ruined it. I just wants to ask some questions that's being confusing me so yeah. I did warn you, don't blame me, please.

I got a little question, there's some CG's I haven't seen although I've collected all in gallery, how do people got those CG's? I assume maybe it's the one that have early access or paid it with money? I'm just kinda confused. Here's some few examples of images I'm talking about that I get it from other people.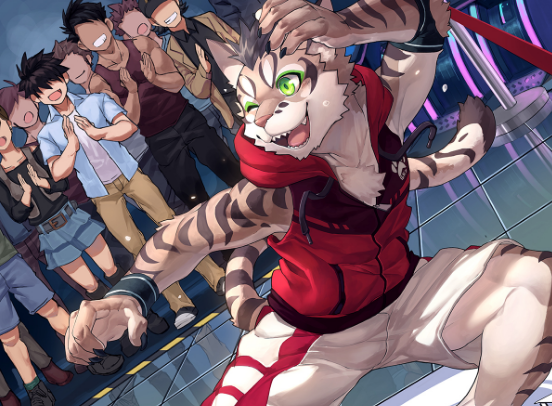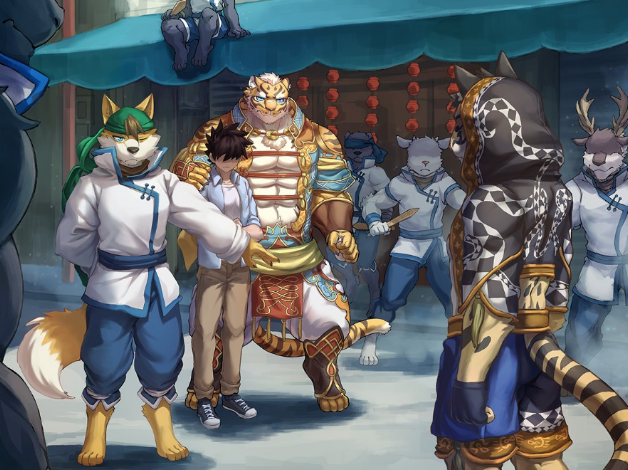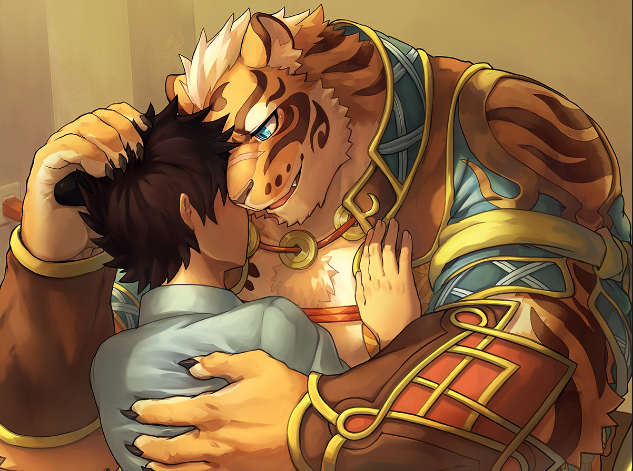 So yeah, I'll appreciate if it can be explained. First I thought it might be drawn by someone else but the artwork style, colouring, shading are the same type that the game use it to draw. If it can be access in any way I would like to and even added to my gallery to keep it as memories. They're super nice and drawn well!
Edit: I went through a video and a guy have the CG so I have proof for that for me to believe it actually came from this game. I did not just ask out of nowhere without looking for evidence.

But there's a picture that doesn't really hit me. None of the image remind me any memory of mine that ever happened to Shu-Chi Senpai.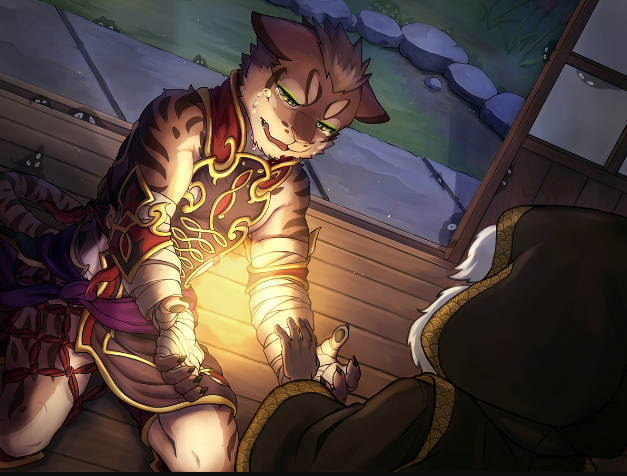 I really loves the game and also would loves to know as much as possible information. So please if anyone knows about how I can get this stuffs I would appreciate.